Explore our the concerts we have to offer in Southampton.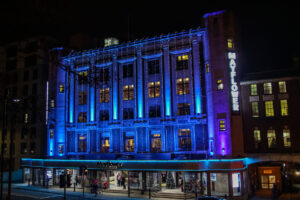 Mayflower Theatre
Mayflower Theatre (formerly the Gaumont Theatre and originally The Empire Theatre) is a Grade II listed theatre in the city centre of Southampton, England, with a capacity of 2,300. It features West End theatre shows when they tour the UK as well as one-off comedy shows and music events. The BSO is delighted to be working in association with the Mayflower on a number of fantastic concerts.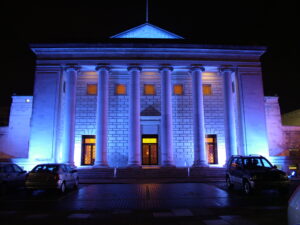 O2 Guildhall
Southampton Guildhall (branded the O2 Guildhall Southampton) is a multipurpose venue which forms the East Wing of the Civic Centre in Southampton, England. There are three venues in the Guildhall catering for various event formats: the Guildhall itself, the Solent Suite and a lecture theatre. The BSO has been giving concerts here since the 1950s.

Southampton is also home to our community choir, BSO Voices, which rehearses weekly at the Richard Taunton Sixth Form College, and which give three concerts per year in venues across the City and beyond.
CLICK HERE to find out more details and how to join.