Our Members are at the heart of the BSO. Together they form a close-knit community of music-lovers who share a passion for performance at the highest level. Members care deeply about the Orchestra and appreciate the value of music both inside and beyond the concert hall. They are part of our BSO family.
Membership brings you nearer to the artistic process and offers a unique behind-the-scenes glimpse at what makes the BSO special. Join us to get closer to the music and ensure a future filled with the joy of live performance. All memberships cover two people from the same household.
Please note: due to the current restrictions resulting from Covid-19, this Season some of our Member events are only available as a digital experience. We hope you will enjoy this new way of sharing in the life of the Orchestra. 
It's great knowing that my membership is helping to ensure a bright future for this fantastic Orchestra.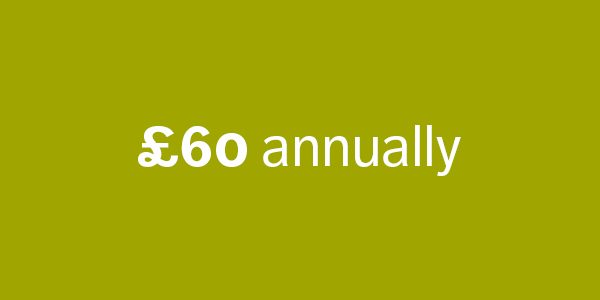 You will receive a range of special member-only benefits, including:
Priority booking
Access to open rehearsals
Select interviews with musicians and guest artists
Complimentary editions of our supporter magazine
The chance to have your say at our AGM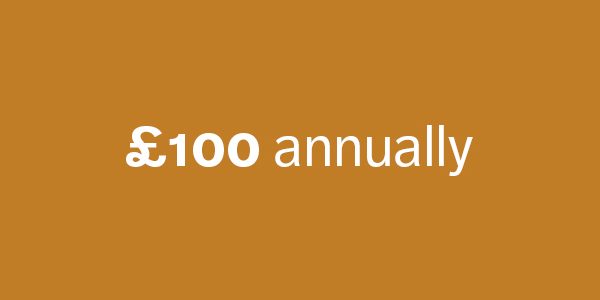 Additional benefits at Bronze level include:
The opportunity to celebrate with us at our special Christmas drinks receptions
Invitations to join the Orchestra on exciting member trips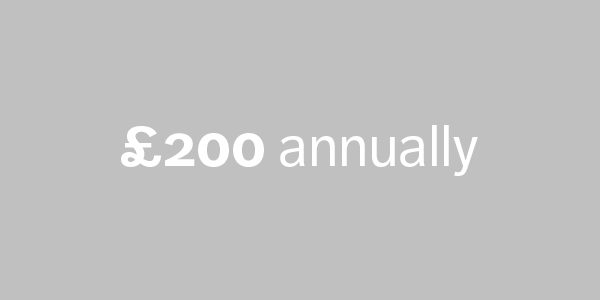 Additional benefits at Silver level include:
Free concert programmes
Invitations to exclusive open rehearsals
Events hosted by BSO musicians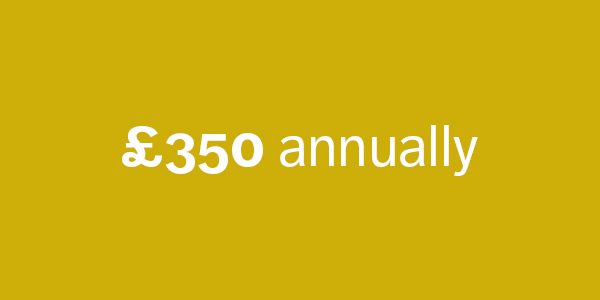 Additional benefits at Gold level include:
Season Open and Close receptions with the Chief Executive
Exclusive interviews with guest conductors and artists