Join the team! Our current vacancies are listed on this page.
As the "cultural beacon of the South and South West", our work extends over 10,000 square miles from our home base at Lighthouse, Poole. With over 140 concerts each year and many more events delivered beyond the concert hall to children and adults, we are an inclusive-focussed organisation striving to inspire as many people through the power of music as we can.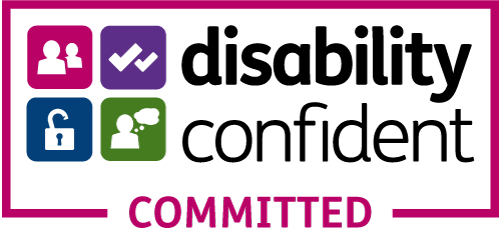 Application deadline 3 March 2022 5:00pm
BSO Young Associates is a nine-month music leader training programme for 18-26 year olds under-represented in the arts.
Find out more