Music-making and live performance lies at the heart of everything we do at the BSO. It is with great delight therefore that we are proud to announce our Autumn 2020 season of concerts performed live from our home-base at Lighthouse, Poole and which can be watched via digital livestream direct to your home.
The stream begins with a countdown at 7pm and the presentation commences at about 7.20pm prior to the performance start at 7.30pm. The concert is then available to watch on demand  for 30 days and still able to purchase. Visit the BSO Livestream C0ncert Library.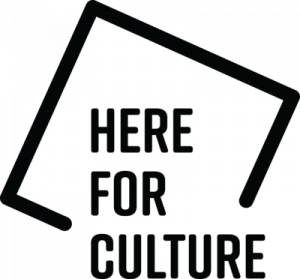 The BSO offices are now only partially open during the ongoing period of government advised social distancing. If you have a query please email hello@bsorchestra.co.uk with details as this is a more reliable way for you to let us know about your query. BSO box office phones will not necessarily be answered and messages are not being regularly monitored.