Following the success of our inaugural livestream series, we recently announced a further 12 concerts will run from 6 January, supported by Series Sponsor, Investec. Here are some musical highlights for you to enjoy…
Artist-in-Residence Benjamin Grosvenor returns with his duo partner, the violinist Hyeyoon Park
Benjamin made a huge impression with his performance of Chopin's Piano Concerto No.1, on 9 December, wowing both critics and the BSO audience alike. Our 2020/21 Artist-in-Residence returns to perform a recital with duo partner, violinist Hyeyoon Park [Wed 10 Mar]. Together they'll perform Cesar Franck's mighty duet, the Sonata in A major, and Clara Schumann's Romances. Grosvenor opens the programme with Robert Schumann's Kreisleriana, and appears courtesy of Decca Classics.
Kirill returns with more treasures in our Voices from the East survey…
We'll bring you the UK premiere performance of Nurymov's Symphony No.2 [Wed 10 Feb] in a concert that also features Rimsky-Korsakov's rarely performed Symphonic Suite 'Antar' (Symphony No.2). Elsewhere, we pay homage to late composer Krzysztof Penderecki with Penderecki's Prelude for Peace and Haydn's Seven Last Words from the Cross.
Karabits says, "I'm excited to be joining my BSO colleagues for this new series. I'm especially pleased that we're able to present a number of interesting lesser-known works for audiences in the South West and around the world to explore. I look forward to paying homage to the late Krzysztof Penderecki, a key figure of symphonic music in the past and present century who means a great deal to me personally. We will conclude our series with his Prelude for Peace on 24 March, almost exactly a year on from when he passed away."
Celebrated conductor Sir John Eliot Gardiner makes an anticipated return 
Sir John Eliot Gardiner is respected as one of the world's most innovative and dynamic musicians. He makes an anticipated return to the Orchestra with a programme of Schumann's Genoveva Overture and Brahms' Piano Concerto No.1 with one of the UK's most beloved pianists, Stephen Hough; hear these two legendary figures on Wed 24 Feb.
We give the UK premiere of a work by American composer and DJ, Mason Bates
Make sure you don't miss the UK premiere of Mason Bates' Auditorium [Wed 3 Feb]. Bates is an American composer and DJ whose symphonic music has received widespread acceptance for its unique integration of electronic sounds. Bates' work has been championed by the world's leading conductors, from Riccardo Muti to Michael Tilson Thomas, and he is Composer-in-Residence at the Kennedy Center for the Performing Arts.
Commissioned by the San Francisco Symphony, Auditorium features an electronically enhanced Baroque ensemble which haunts the live orchestra on stage, suggesting that an orchestra, like a person, can be possessed. Kirill Karabits conducts Auditorium in an all-American programme featuring Copland's Fanfare for the Common Man and Gershwin's Catfish Row Suite.
We welcome a host of the world's leading soloists…
Horn player Felix Klieser [Wed 17 Feb] gives his UK concerto debut in a performance of Mozart's Horn Concerto No.4 K.495.  The concert also features Bruckner's Symphony No.0 in D minor 'Die Nullte' under the baton of our Chief Conductor Kirill Karabits.
We also have performances from mezzo-soprano Jennifer Johnston [Wed 13 Jan] and pianists Stephen Hough [Wed 24 Feb] and Sunwook Kim [Wed 17 Mar].
And finally, two additional dates to book early… Hollywood Classics and Symphonic Abba!
The BSO's ever popular programmes of film and pop music return to the Orchestra's calendar with Hollywood Classics [Sat 13 Mar] and Symphonic Abba [Sat 20 Feb].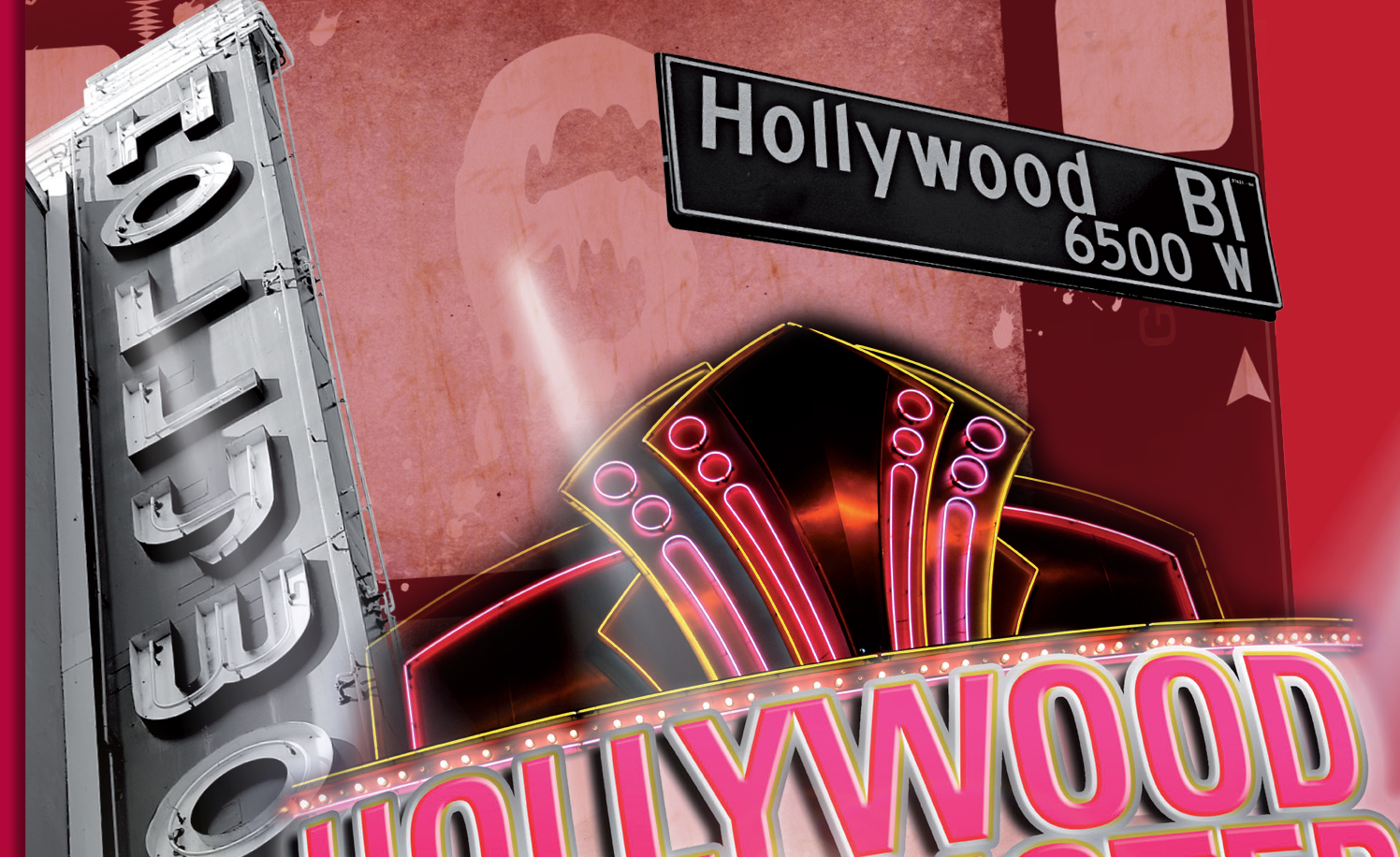 Chief Executive, Dougie Scarfe, says, "The level of support shown for the Orchestra during its inaugural livestream series has been astonishing. These symphonic performances have had a huge impact on audiences at home in the South West, and all around the globe — and for the Orchestra it's been truly special to know that even in lockdown we have performed to more than a full hall online.

"We can't wait to deliver this second series in partnership with our colleagues at Lighthouse, Poole, and Series Sponsor Investec, and are pleased to be able to present such an extraordinary line-up. From Sir John Eliot Gardiner conducting Brahms and Schumann to the UK premiere of Mason Bates' Auditorium and further Voices from the East discoveries — we look forward to sharing more live music."
You can experience the live performances by digital subscription or in the hall, as limited seating will be available for socially distanced audiences in accordance with current government guidance. All livestreamed performances will be available to view for 30 days, and we're grateful to Series Sponsor, Investec, for their continued support.
CLICK HERE for full details on all concerts and online booking
CLICK HERE to download the Winter/Spring Season leaflet