Tune in to BBC Radio 3 this month to hear BSO Chief Conductor Kirill Karabits introduce a three-part series celebrating music from his native Ukraine and beyond in a series that promises to take listeners on a musical journey from eastern Europe towards Asia.
Kirill Karabits has championed numerous works from his native Ukraine and surrounding regions during his 15-year BSO career in the Voices from the East series. The musical treasures he's unearthed have received critical recognition and appreciation from musicians and audiences alike, which led The Times to quote: "…music lovers in Dorset may now be the most knowledgeable in the western world about the symphonic pieces of eastern Europe and central Asia".
This autumn, Kirill introduces a series of three programmes on BBC Radio 3 that will immerse listeners in the musical landscape of the region. He will reach beyond symphonic music to include both sacred and secular as well as folk and chamber music.
Journey to the East with Kirill Karabits: Ukraine broadcasts on Sunday 12 November at 11pm on BBC Radio 3 and BBC Sounds.
This first episode includes music by Sergey Prokofiev, whose pieces are infused with Ukrainian folk songs; Borys Lyatoshynsky, a member of the Ukrainian cultural renaissance in the 20th century; Ivan Karabits (Kirill's father); living composers Valentyn Silvestrov and Anna Korsun; the Monks of Kyiv Pechersk Monastery; and traditional music from the Ukrainian National Choir.
Two further episodes will follow in consecutive weeks. Click here to access the series.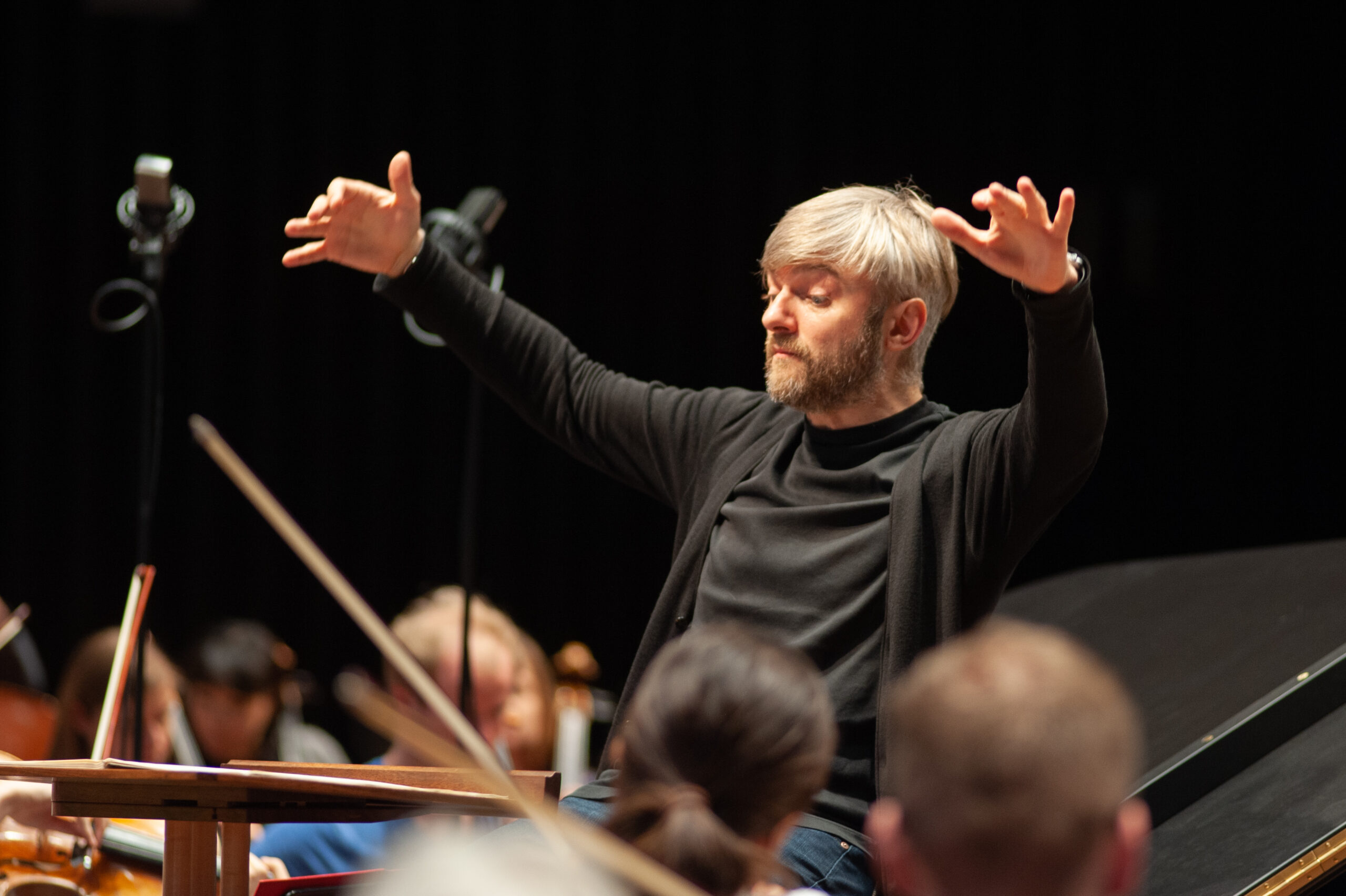 In 2024, Karabits leads the Orchestra in an immersive weekend celebrating Voices from the East at London's Southbank Centre in May, when audiences will be able to further explore the music of the region. Read more here.
Kirill's next live performances featuring Voices from the East:
Wednesday 15 November — The Rite of Spring with Seeta Patel Dance, Lighthouse, Poole
Thursday 23 November — The Rite of Spring with Seeta Patel Dance, Basingstoke Anvil
Tuesday 19 December — Bristol Beacon's opening symphonic performance
Monday 1 January — New Year's celebration featuring Ukrainian folk song, Lighthouse, Poole
Plus, further New Year's celebrations in Taunton (4 Jan), Weymouth (5 Jan) and Southampton (6 Jan)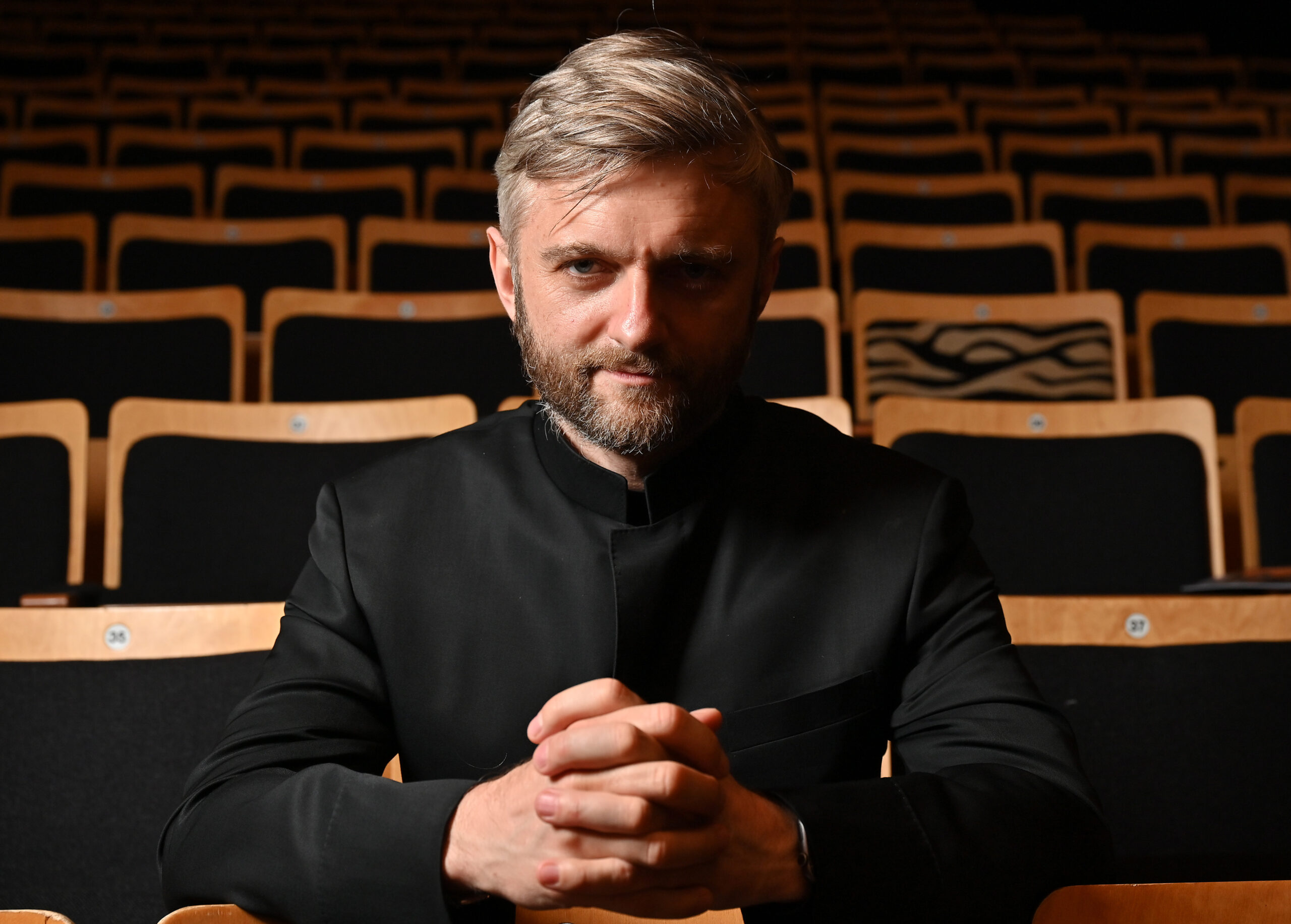 Kirill Karabits becomes Conductor Laureate, Artistic Director, Voices from the East when he steps down as Chief Conductor in summer 2024. Read more here.