Prepare for the festive season with the BSO as we tour live symphonic music throughout the South West, with concerts in Cheltenham, Exeter, Poole, Portsmouth and Weymouth this winter. From Baroque favourites under the baton of conductor Laurence Cummings to a festive sing-a-long featuring Jingle Bells and Merry Christmas Everybody, we're gearing up to share festive cheer!
Prepare to see the New Year in with style as the Orchestra brings the magic of Vienna to the South Coast in a heady spin of famous waltzes by Johann Strauss and his contemporaries.
Help us to keep everyone safe — we ask you to help others feel confident returning to the concert hall by wearing a face covering and keeping safely distanced. There are a range of seating options available at all venues, and our 'A Baroque Christmas' concert will be livestreamed too. Please call us if you have any queries: 01202 669925.
There is plenty taking place away from the concert hall too: from the Exeter-based 'Aubergines' family orchestra to music in Lyndhurst and Winchester from BSO Voices, the Orchestra's Southampton-based community choir.

A Baroque Christmas
Lighthouse, Poole — Wednesday 15 December, 7.30pm

Conductor Laurence Cummings returns to Lighthouse, Poole for an evening celebrating the best of Baroque classical music to usher in the Christmas season.
Joined by soprano Carolyn Sampson and tenor James Gilchrist, the concert features highlights from JS Bach's Christmas Oratorio and Handel's Messiah. Tickets are available in the concert hall, from £16. This concert will also be livestreamed, presented by Classic FM's Catherine Bott.
Christmas Crackers
University Great Hall, Exeter — Friday 17 December, 7.30pm
Lighthouse, Poole — Saturday 18 December, 7.30pm
Guildhall, Portsmouth — Wednesday 22 December, 7.30pm

Experience the warmth and joy of Christmas with a concert devoted to the best of seasonal favourites old and new. This convivial evening, which this year includes and extra bit of swing, is the perfect way to start the Christmas holiday in the company of family and friends, heaped with a huge helping of festive fun and frolics served up with a generous spoonful of kitsch Christmas classics. Conducted by the ever-popular Pete Harrison and singer Iain Mackenzie, and featuring Merry Christmas Everybody, Sleigh Ride, and much more!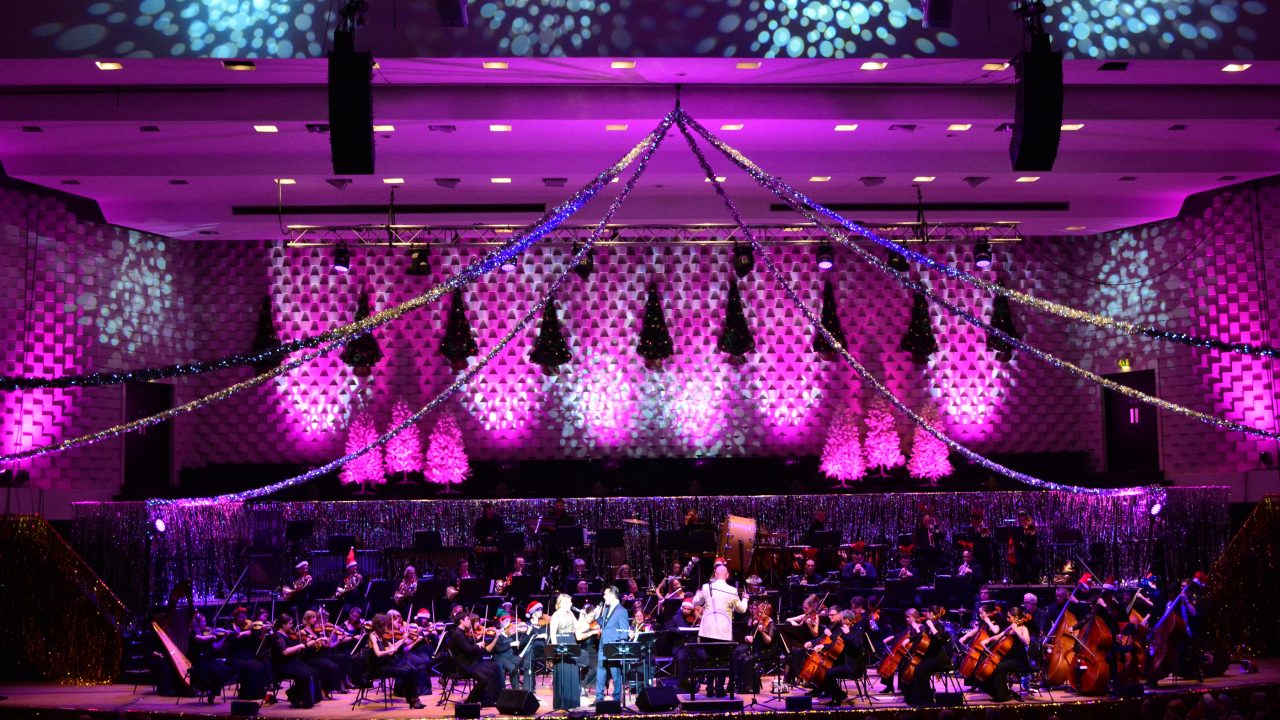 Celebration of Christmas Carols

Lighthouse, Poole — Thursday 23 December, 7.30pm

It just isn't Christmas without the BSO's traditional carols sing-a-long. Join us for a mouthwatering spread of Yuletime treats and classic carols old and new. Bournemouth Symphony Chorus perform In the Bleak Midwinter and O Holy Night, and will lead the singing of perennial favourites O Come All Ye Faithful, Good King Wenceslas, God Rest You Merry Gentlemen and Hark the Herald Angels Sing. Tickets from £6.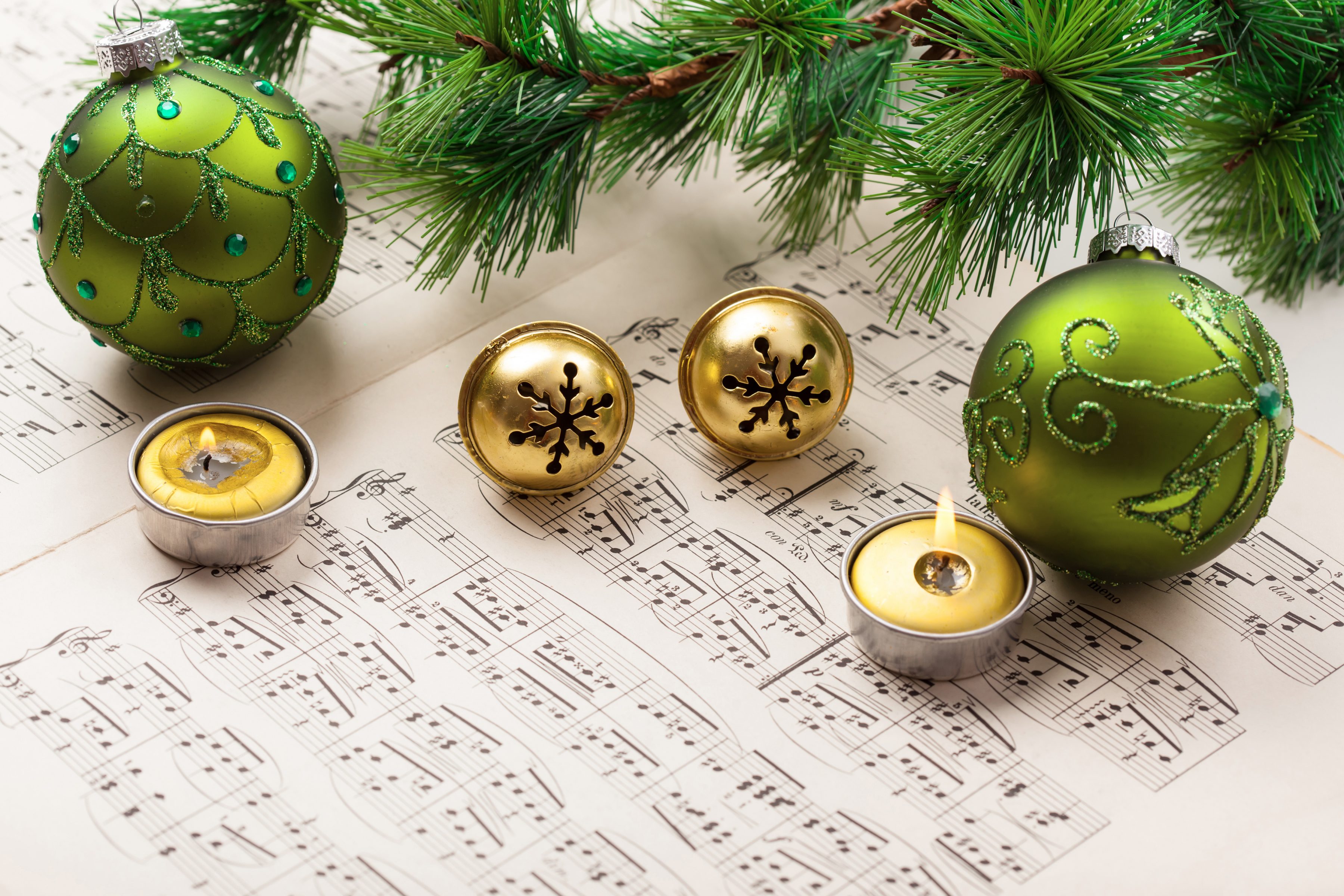 New Year's Day Johann Strauss Gala

Lighthouse, Poole — Saturday 1 January, 3pm
Cheltenham Town Hall — Friday 7 January, 7.30pm
Weymouth Pavilion — Saturday 8 January, 7.30pm

Celebrate the New Year with an uplifting concert featuring the music of the King of Waltz, Johann Strauss and his contemporaries! The full symphonic forces of the BSO will bring you an evening of swirling melodies to carry you away into the glamour and sparkle of Viennese Dance Halls.  Enjoy a host of waltzes, marches, galops and polkas including the Fledermaus Overture, Tritsch-Tratsch Polka, Emperor Waltz and, of course, The Blue Danube! Conducted by Michael Seal and featuring soprano Elizabeth Watts.
Gift vouchers
And what better way to spread the gift of music than by purchasing a BSO Gift Voucher so that you can also invite friends and family to enjoy a BSO Christmas. These can be redeemed against any upcoming BSO concert including our digital tickets for our Winter/Spring Season 2022. Simply follow the link to the right and fill in the form with the choice to send to yourself or directly to the person you wish to give a voucher to. You can also add a seasonal message.