Client entertaining with the BSO in 2022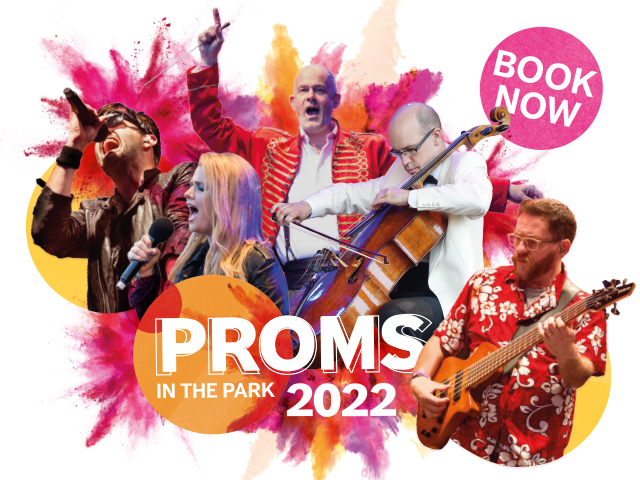 We are delighted to be offering a special VIP festival experience for our corporate community at this year's BSO Proms in the Park. The weekend of outdoor symphonic performances will take place on Friday 5 August and Saturday 6 August in Meyrick Park, Bournemouth.
Guests will be able to join us in a swish BSO Lounge in the VIP marquee, with an outdoor 'garden' with seating and prime views of the stage. Within the 'garden' will be a retro street food van with high-end food served informally, and a converted Land Rover Pimms bar. Inside the BSO Lounge will be comfortable sofas and seating and a bar serving beer, wine and soft drinks. Pudding, tea and coffee will be served during the interval. If you are interested in hosting guests, please find out more information here, or click here to book tickets.
Music at St Giles
Our next corporate hospitality opportunity will be our Music at St Giles series, with concerts on Thursday, 29 September and Thursday, 3 November at St Giles House, Wimborne. This extremely special evening includes a pre-concert drinks and canapé reception, chamber concert in the Library and a post-concert dinner in the home of Lord and Lady Shaftesbury. Please be in touch with Ashley Eldridge-Ford at aeldridgeford@bsorchestra.co.uk for more information.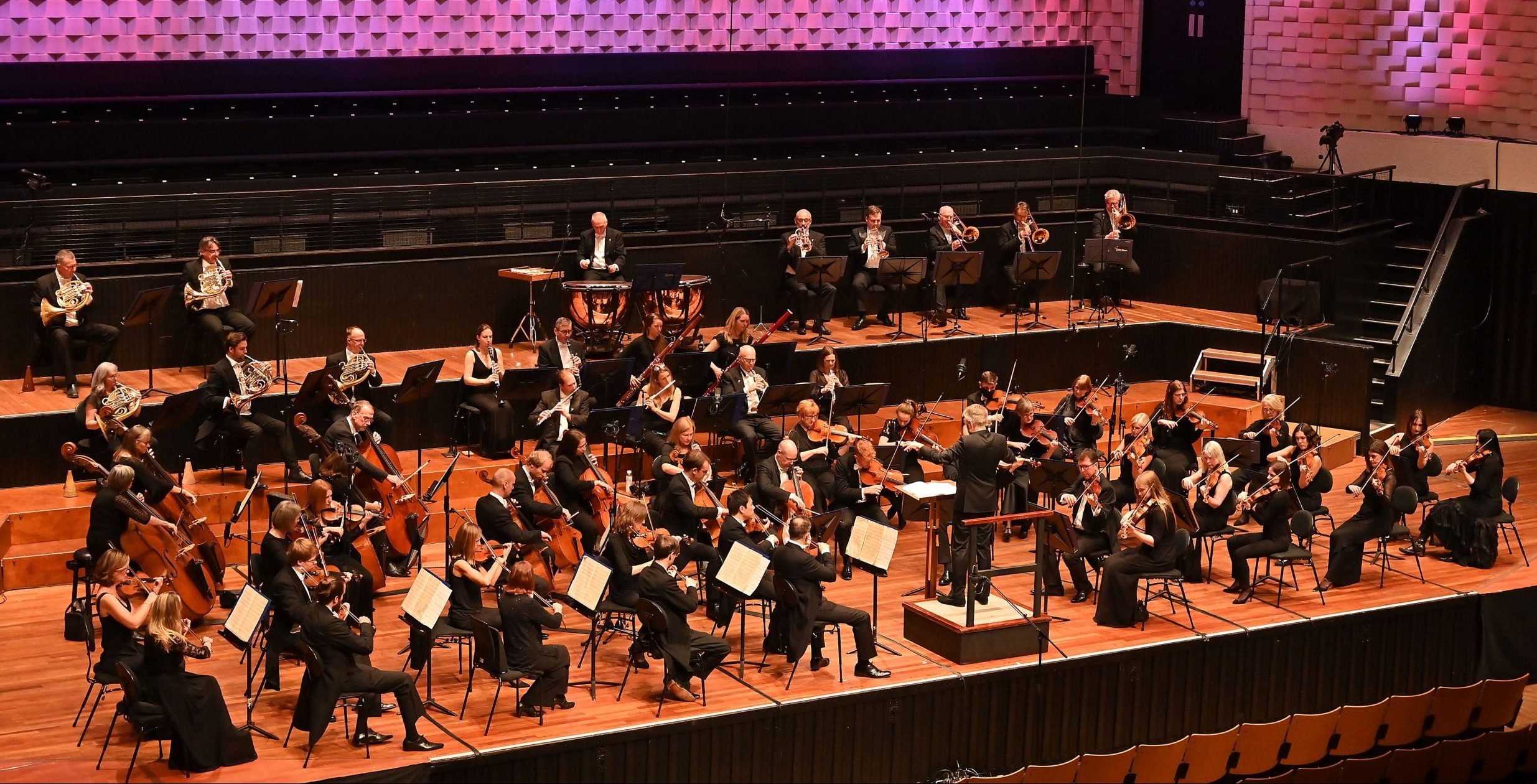 BSO 2022/23 Season
On Wednesday, 5 October, we launch our 2022/23 Season of symphonic concerts in Poole, Bournemouth, Exeter, Bristol and Portsmouth.
Each concert provides an opportunity for corporate hospitality and entertaining guests with a pre-concert and interval drinks and canapé reception, followed by a glorious symphonic concert with either classical, Christmas or 'pops' repertoire. Please click here to find out more about our concert programme and to select a concert for client hospitality. We would be happy to help you pick a concert, so do be in touch with Ashley for more information and to start planning your event.