Join us for a special concert of festive favourites and magical winter music with ten musicians from the BSO.
Featuring classic carols, Christmas music, wintery tunes and seasonal songs, there will be familiar tunes to hum along to. Enjoy the spirit of Christmas with this fun concert for all the family, introduced by a BSO presenter.
In partnership with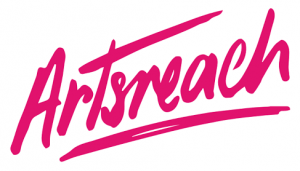 This performance has been generously supported by the Valentine Charitable Trust.
Works and composers
Vivaldi
The Four Seasons: Winter
Leontovych
Carol Of The Bells
Holst
In The Bleak Midwinter
Carey/Afanisieff
All I Want For Christmas Is You