Join BSO Resound in a special winter performance for an audience of all ages introduced by a BSO presenter. Programme to include music by Mozart, Bizet, Copland, Campkin and more.
BSO Resound is a professional disabled-led ensemble that forms a core part of Bournemouth Symphony Orchestra. In 2019, the six-piece chamber group won the Royal Philharmonic Society Impact Award for its part in improving opportunities for disabled musicians. BSO Resound also made a high-profile debut at the 2018 BBC Proms as the first disabled-led group to perform in the festival's illustrious 125-year history.
BSO On Your Doorstep is an initiative made possible thanks to support from the Weston Culture Fund, will see a selection of BSO musicians playing in brand new chamber ensembles as the orchestra returns to the road, reconnecting with audiences across the South West and bringing live music directly to local communities!
In partnership with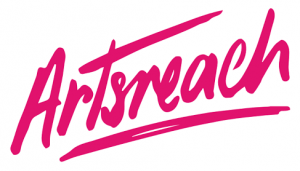 Works and composers
Mozart
Eine kleine Nachtmusik
Copland
Shaker Variations